Catch The Fruit
Catch The Fruit
---
This tutorial will guide you through the creation of a simple little game called 'Catch the fruit'. This tutorial will cover basic game making techniques, collisions, movements, creation of objects and inserting objects from the Fusion libraries.
Time to complete:
Everyone works at their own pace, but we think most people will complete this tutorial in the following times.
These timings are only estimates.
Beginner:
1 hour
Intermediate:
30 minutes
Advanced:
15 minutes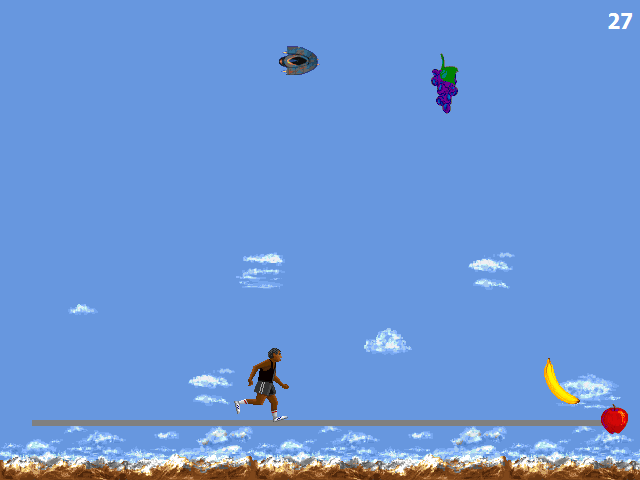 Further reading:
If you find this tutorial useful, you might like to look at the following items too.
Downloads:
Spread the word!


You can share this document using the following buttons.