2 Player Pong
2 Player Pong
This tutorial was written by:
Kjetil Nossum (Popcorn)
---
This step-by-step guide will teach you how to make a simple 2 Player Pong game in Fusion. I assume that you have no knowledge of the product at all and I will therefore go as much into detail as possible.
Time to complete:
Everyone works at their own pace, but we think most people will complete this tutorial in the following times.
These timings are only estimates.
Beginner:
1 hour
Intermediate:
30 minutes
Advanced:
15 minutes
Prerequisites:
Any version of Clickteam Fusion 2.5: Free, Standard, Developer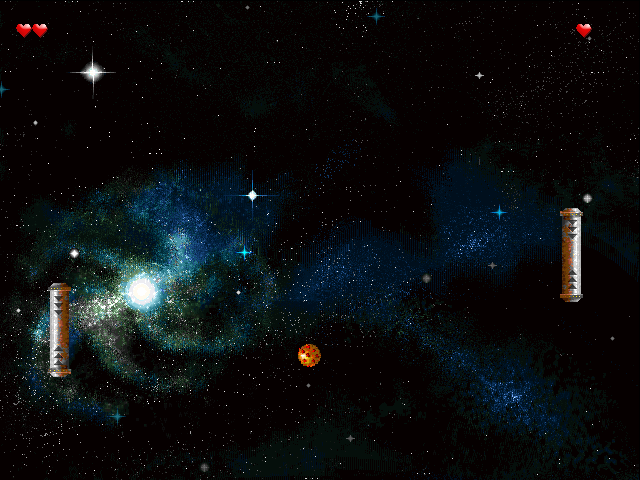 Spread the word!


You can share this document using the following buttons.