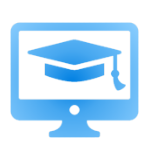 Fusion is a fantastic tool for teaching game design to students in schools.

This resource of documents has been collated for teachers to maximise the potential of Fusion in teaching vital skills on the schools computing curriculum. We have included tutorials, guides and useful video tutorials, both for teacher and student.

Space Bat Tutorial
A simple, fun, sideways shooter game in a few easy steps.